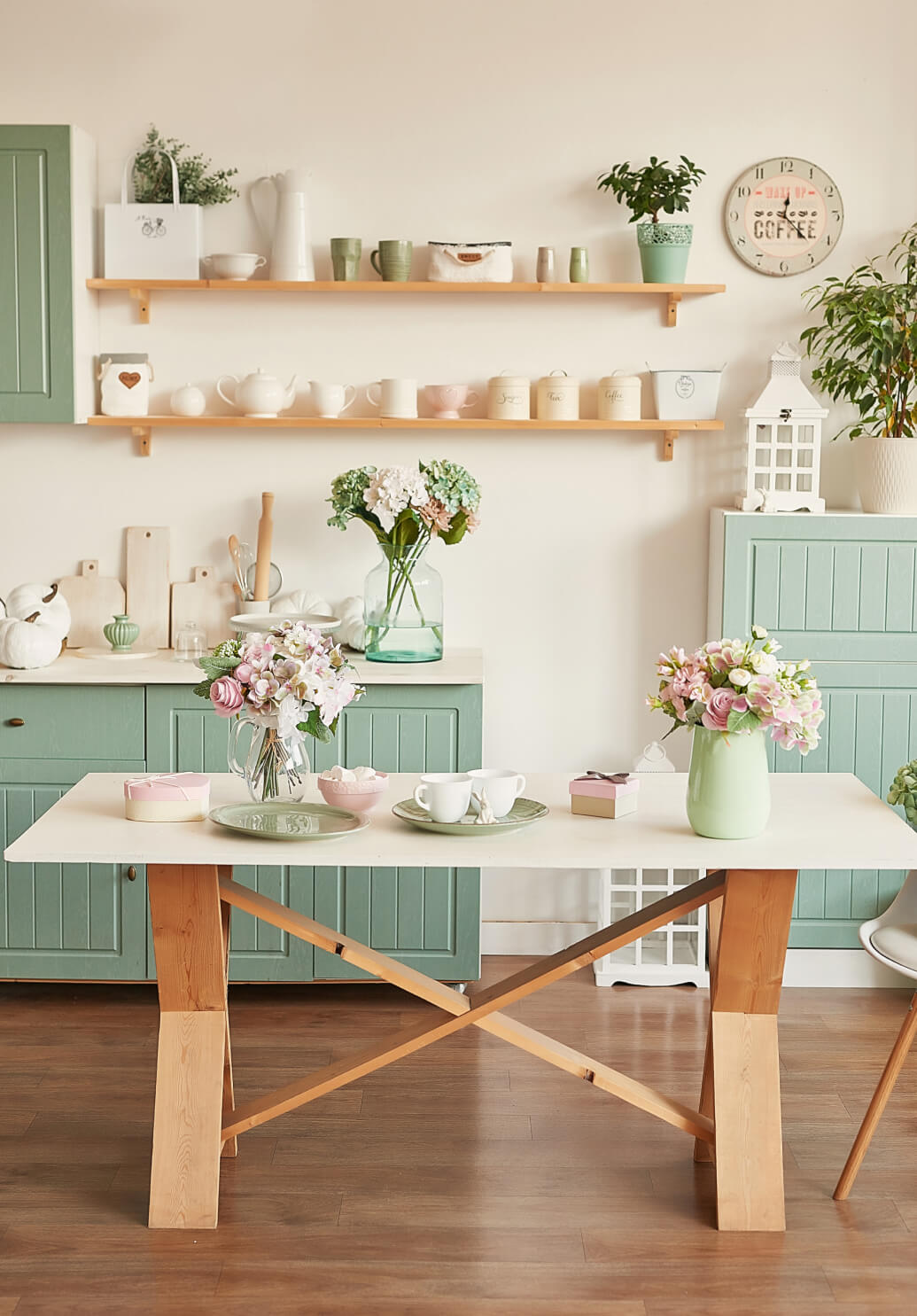 Just Let Juliet Be The One To Get It Done
Longview's Premiere Professional Organizer and Concierge Service
Welcome to Just Let Juliet, where I understand the challenges of maintaining a clean and organized living space amidst the demands of modern life. Juliet is ready to empower you to reclaim your space and craft a harmonious environment that nurtures your well-being.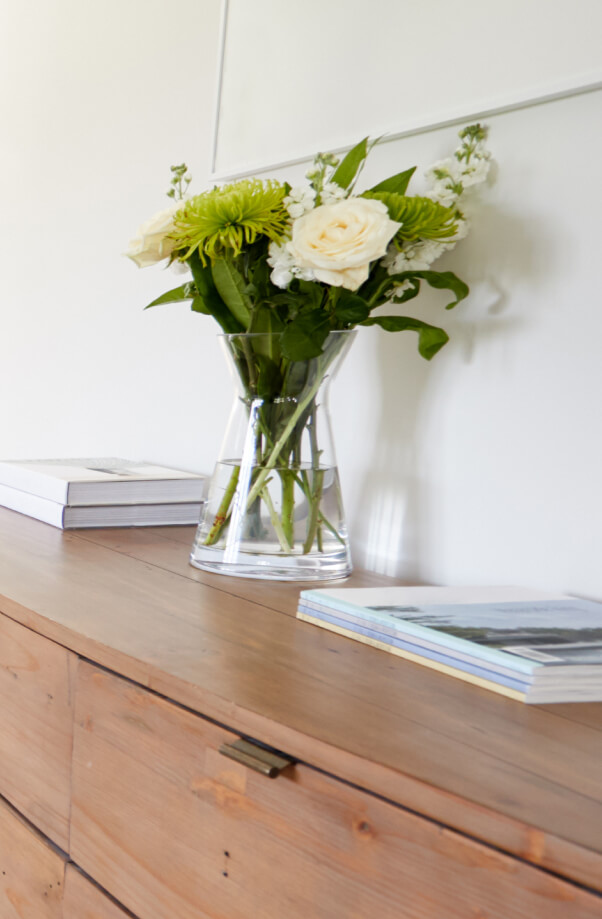 Personalized Organizing & Concierge Services
How Just Let Juliet Stands Out
Just Let Juliet stands out from the crowd by offering a personalized and tailored approach to every client. I take the time to understand your specific needs, preferences, and priorities, allowing me to deliver a truly customized experience. Whether it's managing your daily tasks or organizing your closet, my attention to detail and commitment to exceeding expectations set us apart.
Additionally, my commitment to excellence is unwavering. With a strong emphasis on professionalism, reliability, and integrity, Just Let Juliet consistently delivers top-notch service that you can trust. Experience the difference that Just Let Juliet brings, as I strive to make your life easier and more enjoyable with my exceptional organizing and concierge services.
Before and After - Bianca J.
At Just Let Juliet my results speak for themselves. Check out these customer testimonials and before & after photos to see what I can do for you!
"Just Let Juliet organized several rooms in my home, and I love everything she has done. My favorite is the pantry. When I walked in it looked AMAZING! I was so happy that I just sat in there for a while looking at everything feeling at peace. Juliet is the absolute best and I appreciate her so much!"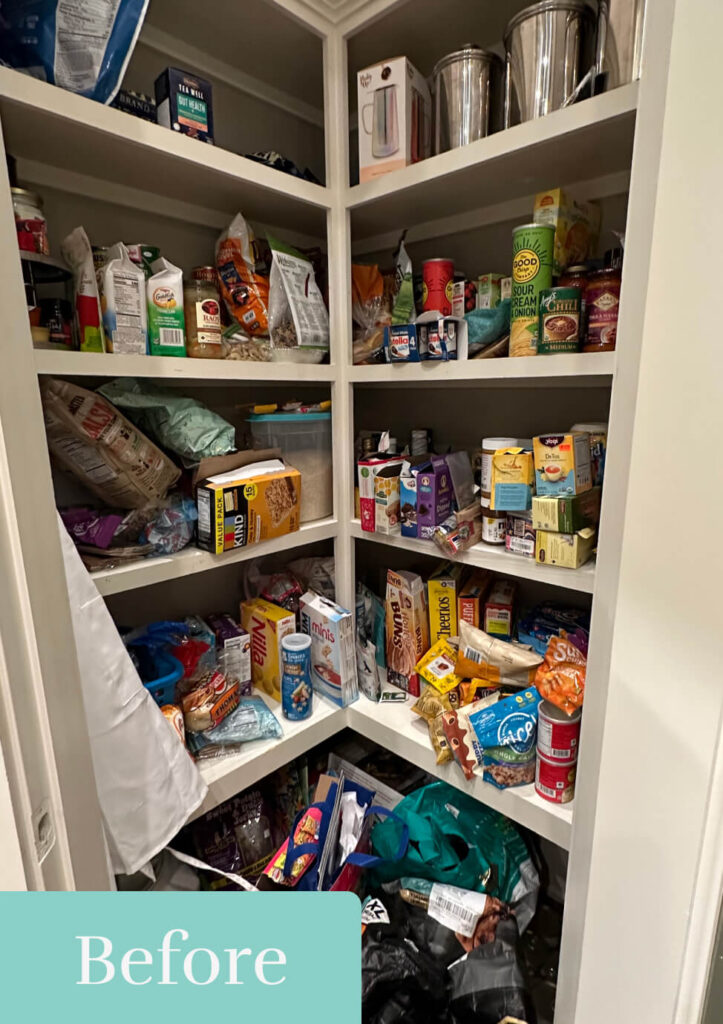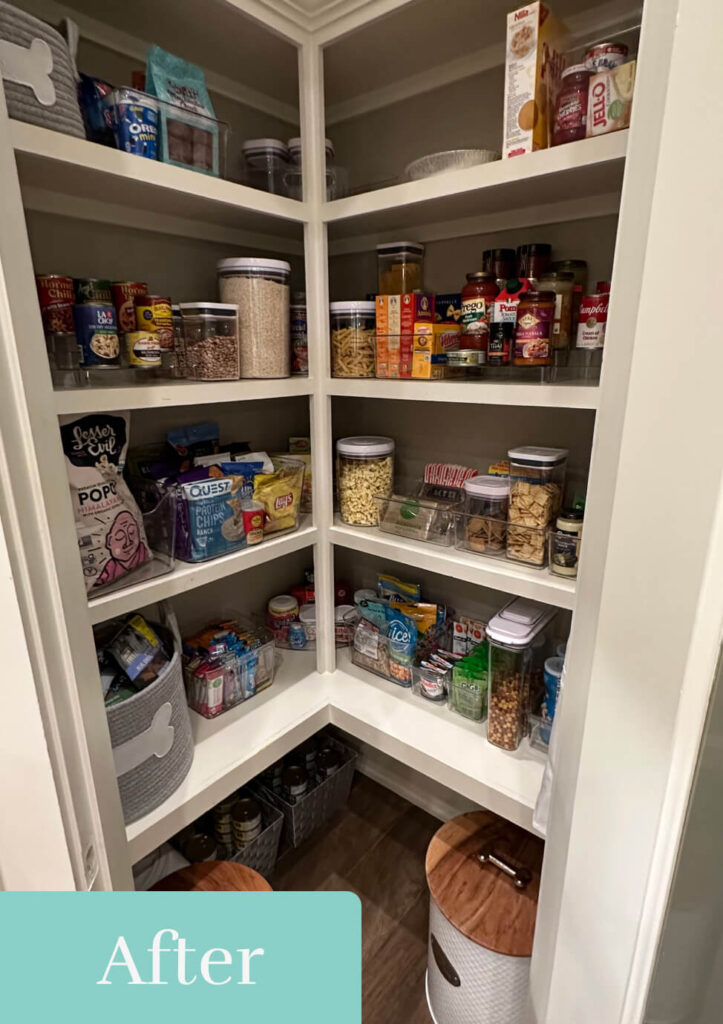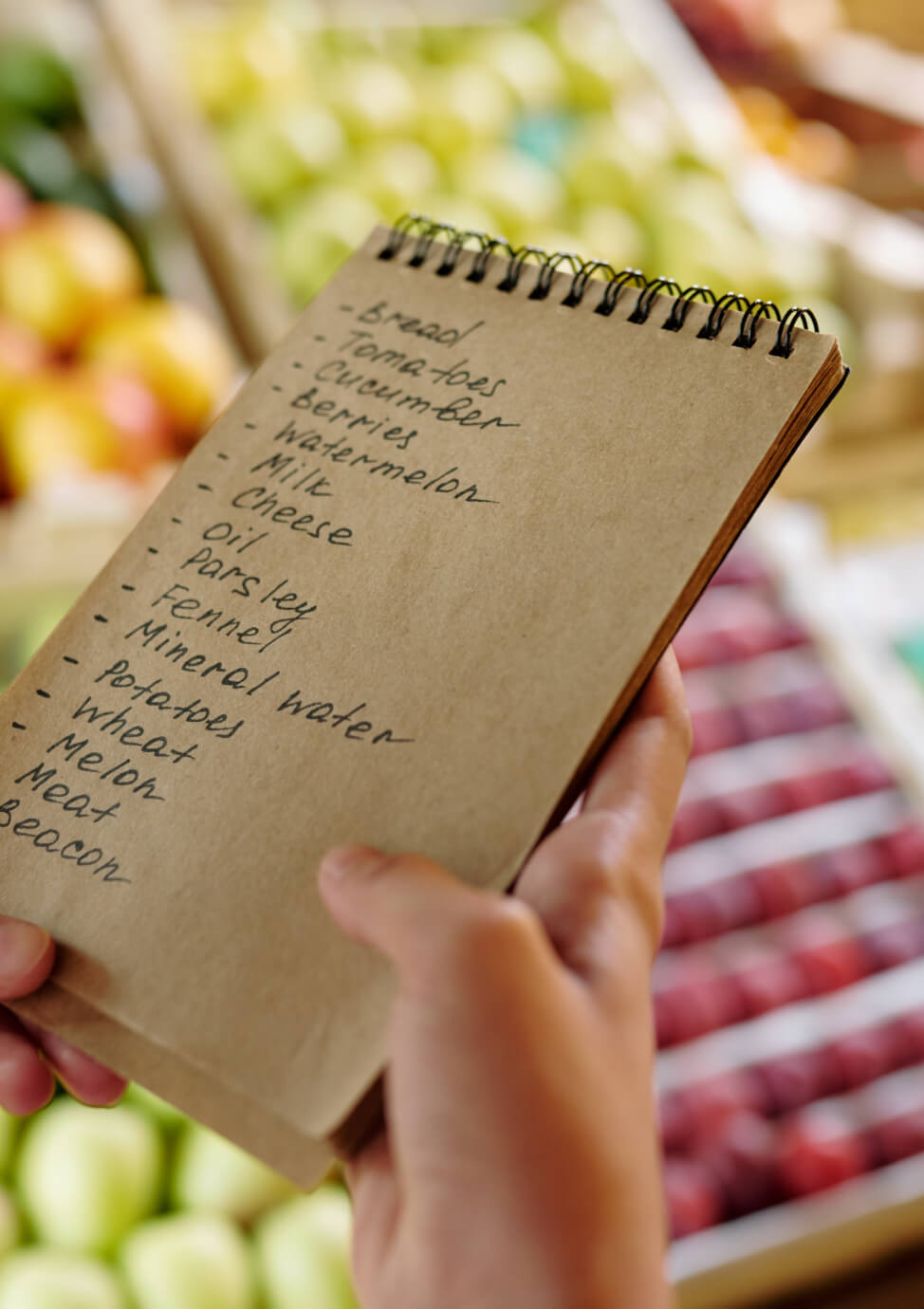 Just Let Juliet offers an array of comprehensive concierge services designed to simplify and enhance your life. As your trusted personal assistant, I take care of a wide range of tasks, allowing you to focus on what truly matters. From managing your busy schedule and coordinating appointments to organizing travel arrangements and running errands, my concierge services cater to your individual needs.
With Just Let Juliet, you can enjoy the convenience of having a dedicated professional handle the details, providing you with more time and peace of mind. Experience the freedom and luxury of personalized assistance with Just Let Juliet's exceptional concierge services.
Before and After - Dinah G.
At Just Let Juliet my results speak for themselves. Check out these customer testimonials and before & after photos to see what I can do for you!
"If you're looking for a great home organization/concierge service look no further than Just Let Juliet. Juliet is a delightful, dependable, and professional person to work with. Her accommodating nature and trustworthiness make scheduling and appointment changes a breeze. With her expertise, she offers valuable advice on decluttering and keepsakes, considering sentimental value. Efficient and thorough, she even takes care of hauling away trash and donations after each session. Juliet's service is worth every penny. Highly recommended for anyone seeking a 5-star experience."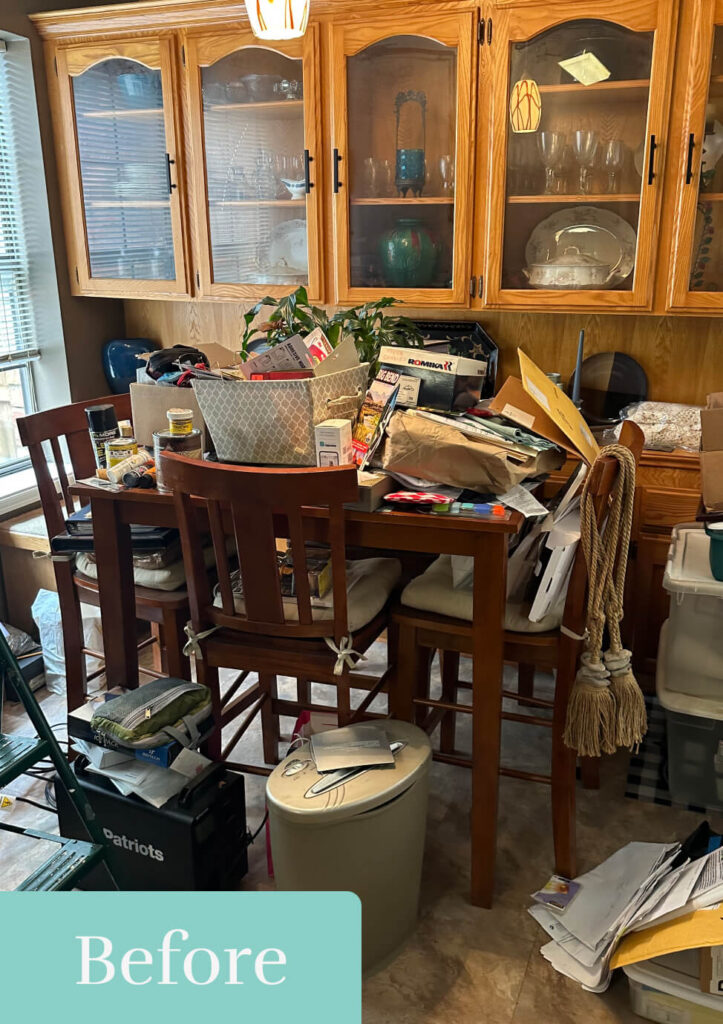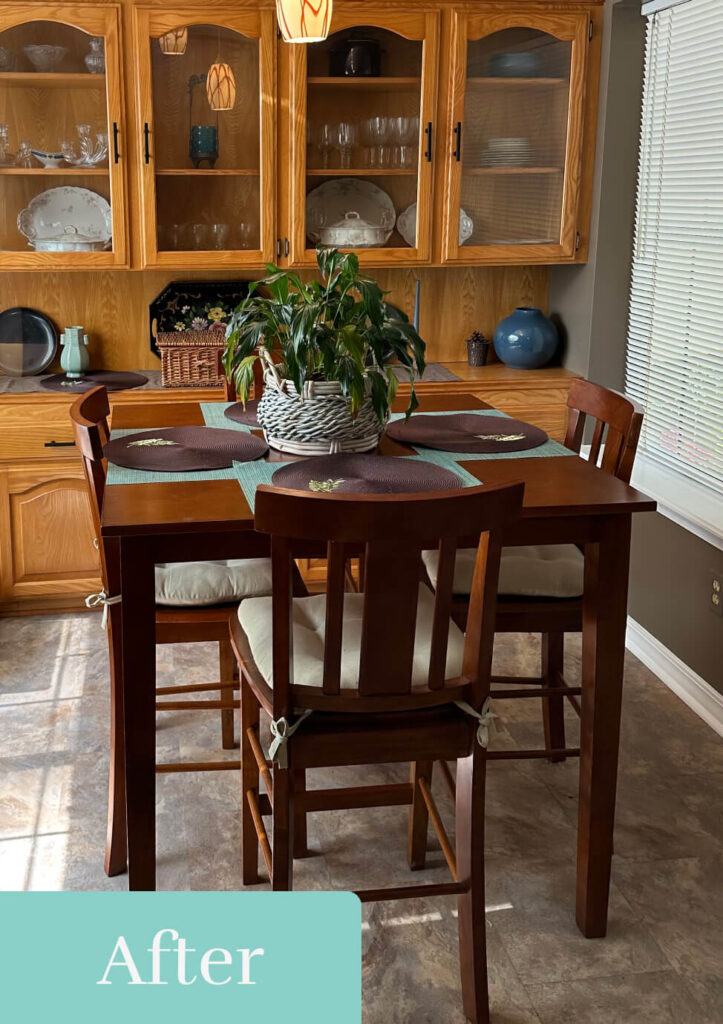 Services just let juliet offers
Schedule Your complimentary 30-Minute Consultation Today
Scheduling a consultation with Just Let Juliet is a seamless and hassle-free process. During the consultation, I will attentively listen to your needs, goals, and preferences, ensuring a thorough understanding of how I can best support you. I'll discuss our range of services, answer any questions you may have, and work together to create a customized plan tailored to your requirements. At Just Let Juliet, I prioritize clear communication and exceptional customer service, making the consultation experience informative, engaging, and the first step towards a more efficient and stress-free life.