For more than two decades, Juliet has been lending her expertise to assist loved ones and acquaintances in orchestrating harmonious households and organized lives. Being a bustling professional herself, she comprehends the challenges posed by demanding work commitments and frequent travel engagements.
Additionally, she embraces the roles of a devoted spouse and caretaker to four cherished animal companions. While hailing originally from Austin, Juliet has had the opportunity to reside in three bustling metropolises, all while actively engaging with charitable endeavors.
Communities Currently Involved In
Longview Chamber of Commerce
Junior League
Gregg County Historical Museum
Longview Museum of Fine Arts
Longview Animal Care & Adoption Center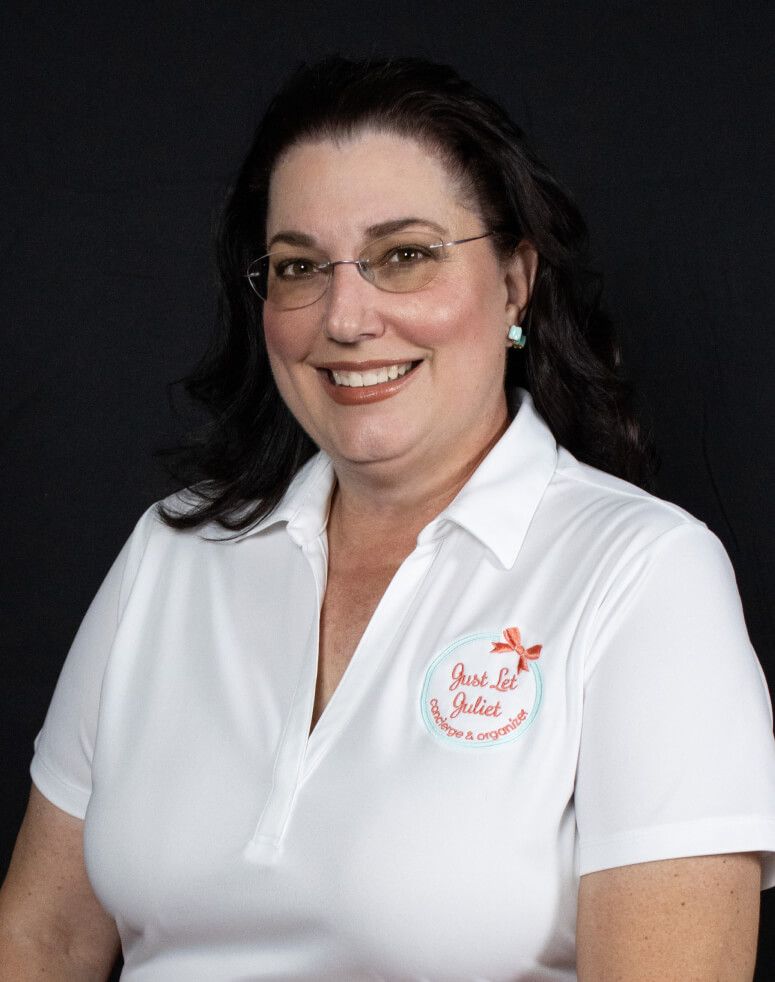 Experience An Enhanced Life
Embrace A Life Of Freedom And Serenity
At Just Let Juliet, I emerged with a vision to address the unmet needs in the Longview area. My organizing and concierge services are dedicated to relieving you from the burdensome and mundane tasks that consume your time and energy. As your personal concierge, I take charge of your to-do list, odd jobs, and errands, be it personal or professional. My services cater to a wide range of individuals, including busy professionals, nurturing stay-at-home moms, wise seniors, and anyone seeking that extra support. Experience an enhanced quality of life, bid farewell to stress, reclaim precious free time, and achieve the perfect work-life balance you've always longed for with Just Let Juliet!
Before and After - Donna D.
At Just Let Juliet my results speak for themselves. Check out these customer testimonials and before & after photos to see what I can do for you!
"Just Let Juliet changed my entire life. It's not just about getting rid of stuff and organizing. Literally I'm a changed person and so are my kids. Everybody is totally different now and we are maintaining the systems Juliet put into place. I am so thankful for Juliet!!!!"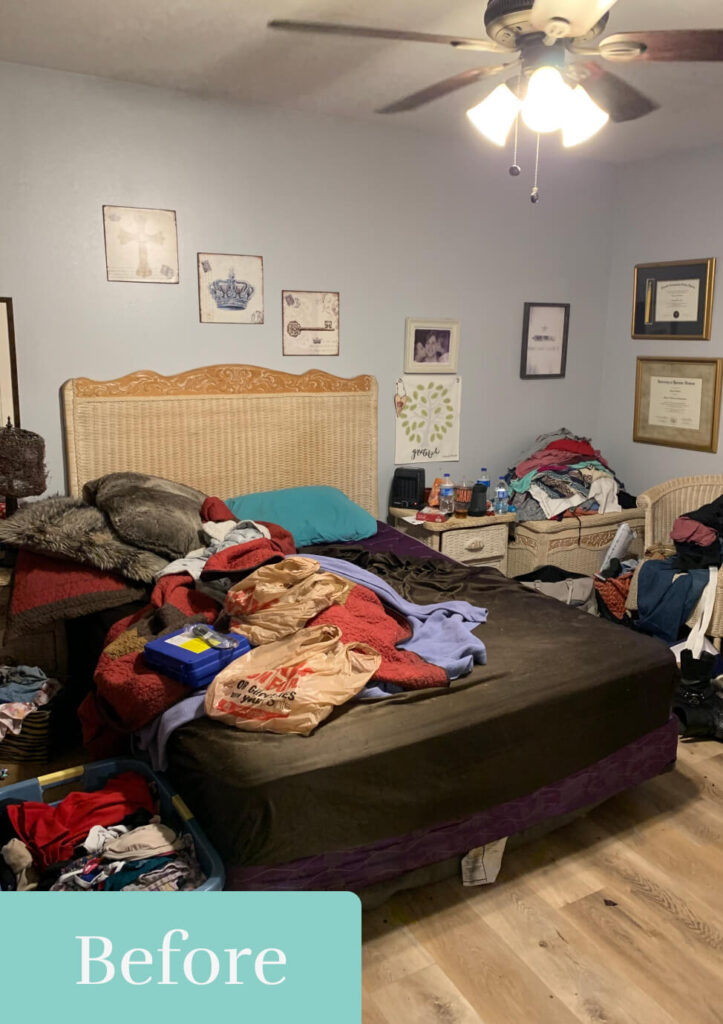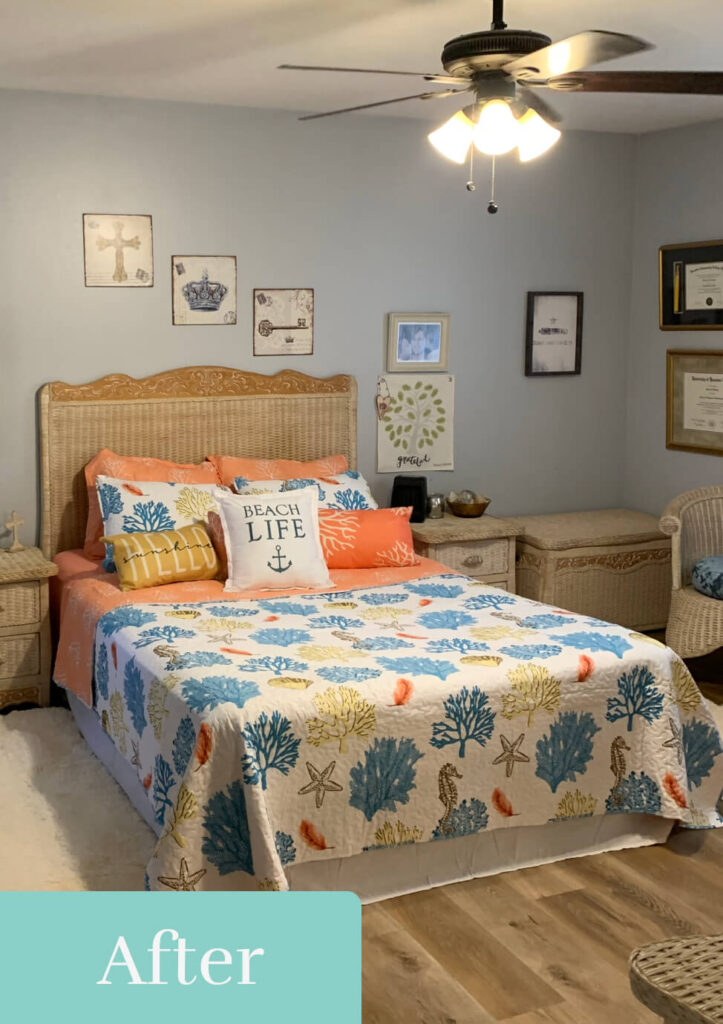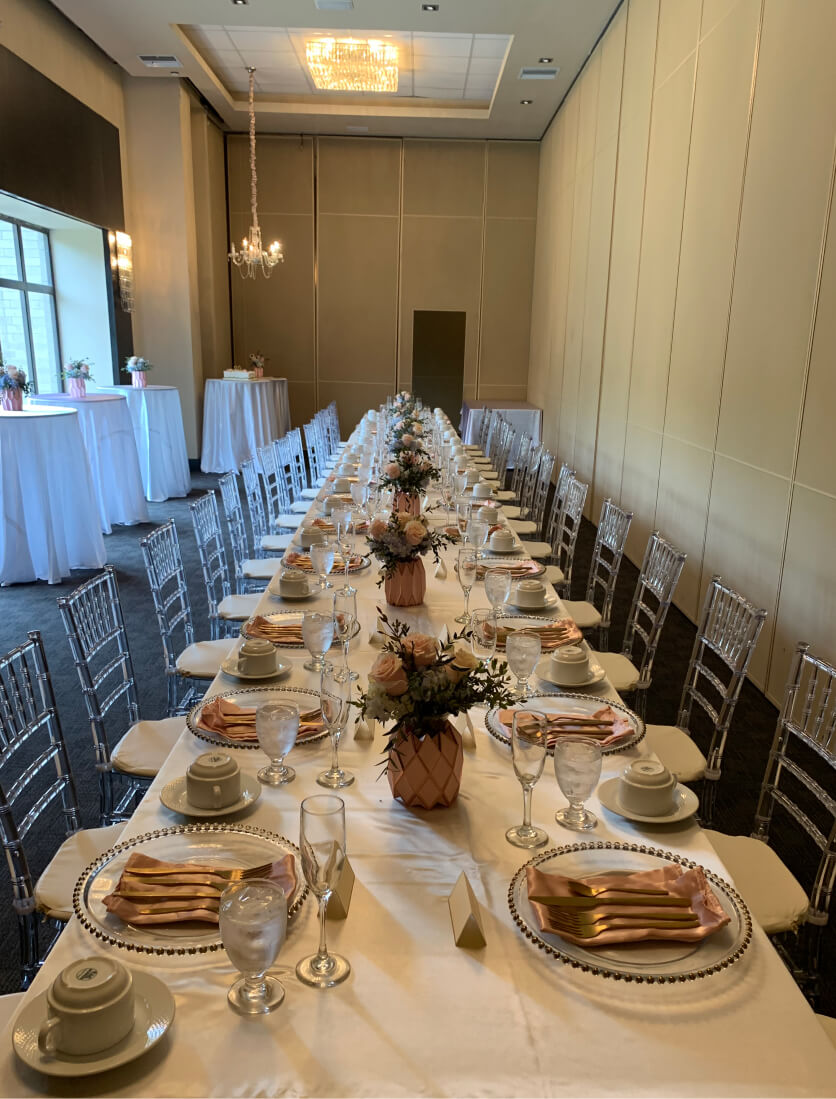 A Passion For Helping People
Juliet's unwavering passion lies in aiding her clients and making a positive impact in their lives. With a genuine desire to bring ease and convenience to others, she goes above and beyond to ensure their needs are met and expectations surpassed. Juliet takes the time to understand her clients on a personal level, empathizing with their challenges and tailoring her services to their specific requirements.
Her dedication and commitment shine through in every interaction, as she strives to create a supportive and empowering experience for each individual she assists. Juliet's passion for helping her clients is the driving force behind her exceptional service and the key to building strong, lasting relationships.
Before and After - Donna Z.
At Just Let Juliet my results speak for themselves. Check out these customer testimonials and before & after photos to see what I can do for you!
"Just Let Juliet has organized my entire home.  In addition to the organization, I have also hired Just Let Juliet on a monthly basis to run errands for me.  I have some mobility issues and the service is a blessing.  The process of organizing my home was amazing.  It really changes how you feel and my home has never looked better.  I really appreciate Juliet and her talents.  Thank you for all you have done for me!"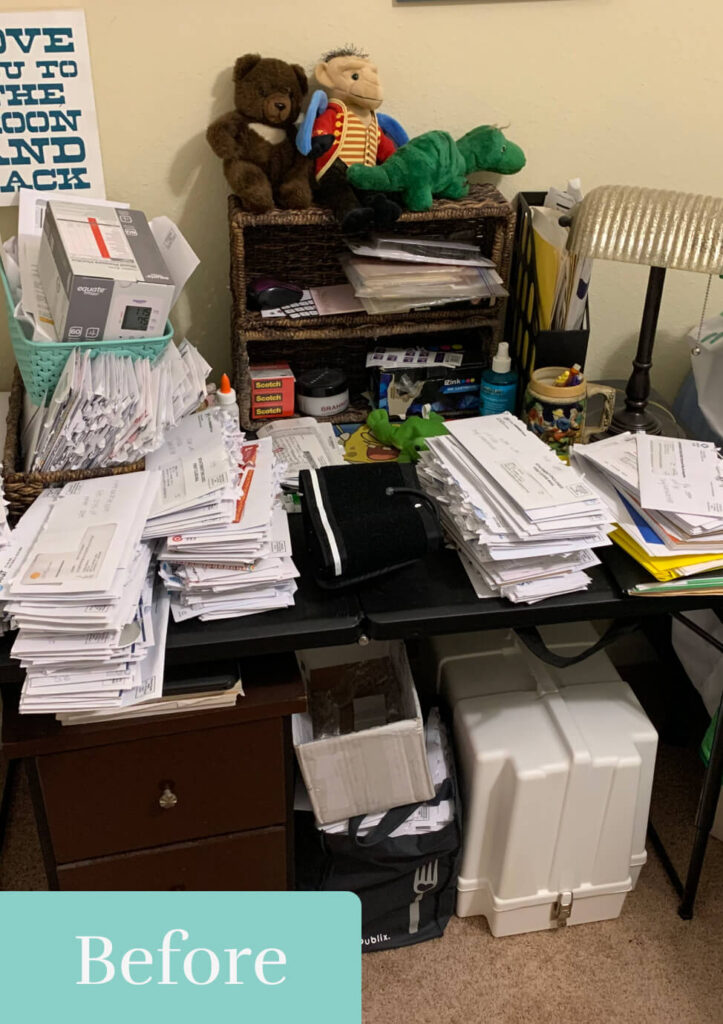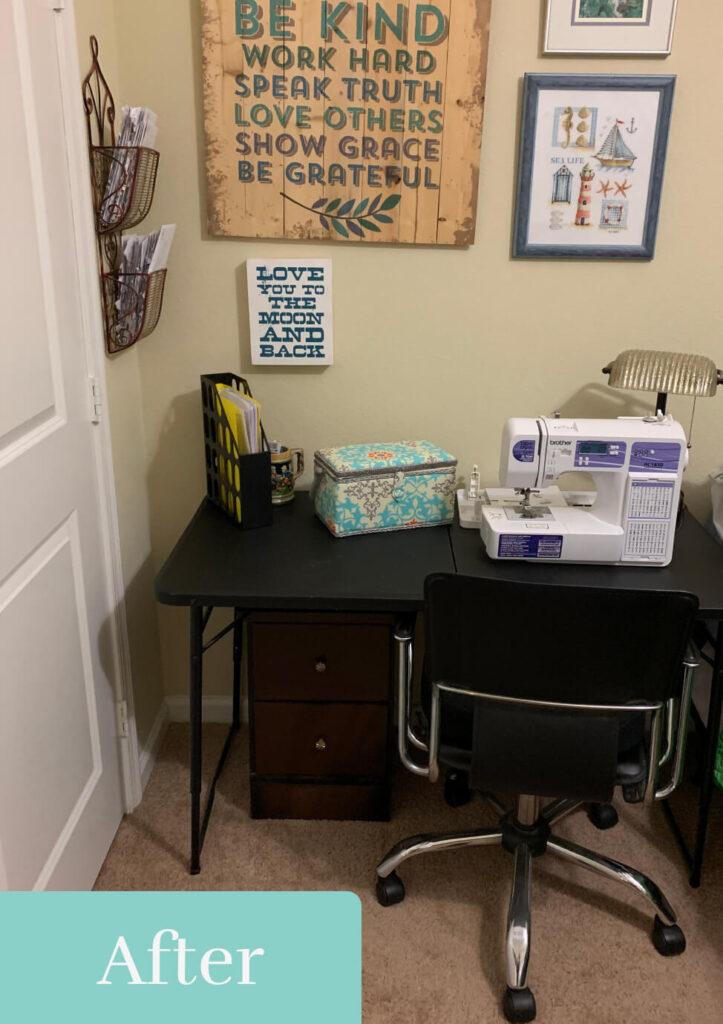 Schedule Your complimentary 30-Minute Consultation Today
Scheduling a consultation with Just Let Juliet is a seamless and hassle-free process. During the consultation, I will attentively listen to your needs, goals, and preferences, ensuring a thorough understanding of how I can best support you. I'll discuss our range of services, answer any questions you may have, and work together to create a customized plan tailored to your requirements. At Just Let Juliet, I prioritize clear communication and exceptional customer service, making the consultation experience informative, engaging, and the first step towards a more efficient and stress-free life.