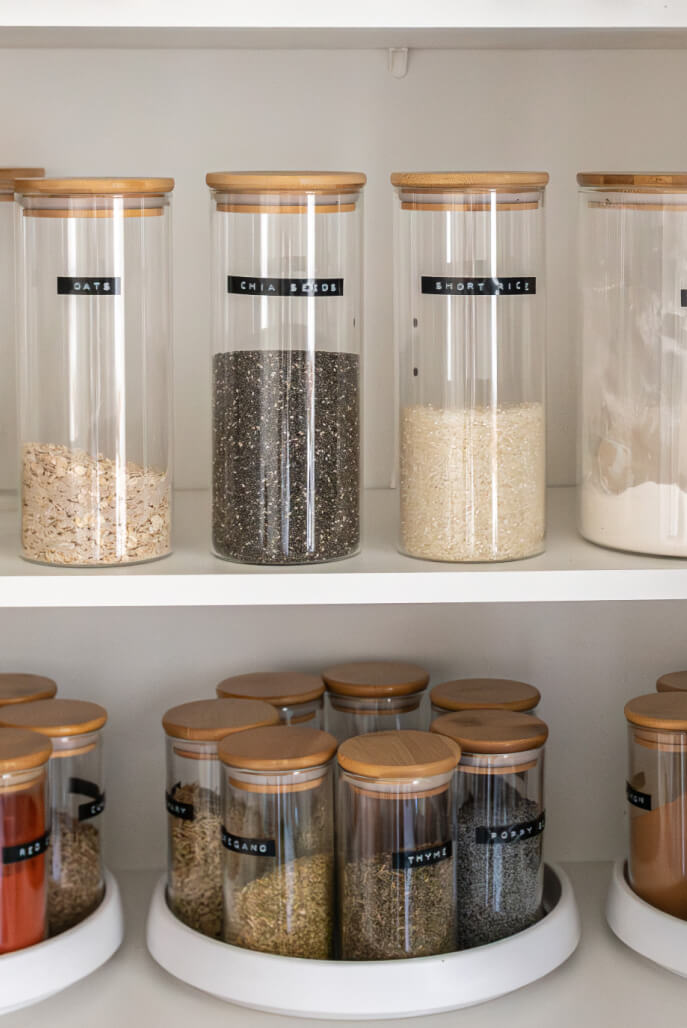 Personalized Organization Services
Home Organization Services
I offer a comprehensive range of services designed to simplify and enhance my clients' lives. As an expert in organization, I can transform cluttered spaces into harmonious environments, bringing a sense of calm and efficiency. With my assistance, shopping and errands become effortless, as I handle the logistics and ensure everything is taken care of. I am dedicated to providing compassionate support to seniors, helping them navigate daily tasks and enhance their quality of life.
As a skilled moving manager, I take the stress out of relocation, coordinating all aspects of the move with meticulous attention to detail. Additionally, I excel as a virtual assistant, offering remote support and handling administrative tasks. When it comes to celebrations and holidays, I bring my creative touch, expertly planning and executing memorable events that leave a lasting impression.
Services just let juliet offers
Service Agreement For Professional Organizing and Personal Concierge
Professional Organizing
Rate is

$50.00 per hour with a two-hour minimum per appointment

.

Payment for services rendered is due at the end of each session

and can be paid by cash, check or credit card.

All supplies needed to implement an organizing system not already owned by the Client will be purchased at the expense and authorization of the Client. The shopping rate is $25.00 per half hour.
Personal Concierge
Rate is

$25.00 per half hour plus any out-of-pocket purchases and/or costs as requested by the Client

.

Payment for services rendered is due at the end of each service request

and can be paid by cash, check or credit card.

Payment for any out-of-pocket purchases requested by the Client must be received before service can begin.

Service time begins at arrival until the task is completed.

Client understands and agrees that Just Let Juliet, LLC shall not be liable for any loss, damages or claims that arise from the service the Client requests by any vendors, agents, or subcontractors, including any consequential damages that may arise from such services. No guarantee is given as to the quality of service provided by others.

Service requests for rush, after hours and holidays are subject to a premium charge:
Rush Premium: $5.00 per half hour for services requested within two (2) hours.
After Hours Premium: $10.00 per half hour after for services requested after 7:00 p.m.
Holiday Premium: $15.00 per half hour for services requested on the following major holidays:
New Year's Day, Memorial Day, Independence Day, Labor Day, Thanksgiving Day, Christmas Eve, and Christmas Day.
Policies
Client agrees to provide

at least a 24-hour notice before canceling a service via text or call

. If Client cancels with less than 24-hour's notice, Client agrees to pay a

$25.00 cancelation fee.

Just Let Juliet reserves the right to waive this cancelation fee for extenuating circumstances on a case-by-case basis.

Organizing Clients shall be considered a no-show and charged for one (1) hour of time at the rate of

$50.00

for failing to arrive within

15 minutes

past the appointment time.

Longview out of area service charge is a flat rate of

$25.00 per half hour, each way.

Returned checks will incur a return fee of

$30.00.

For any future service,

the Client

will be required to pay by cash or credit card.

All information seen, heard, or discussed with the Client will be held in the strictest confidence.

Just Let Juliet reserves the right to change service rates at any time.

Just Let Juliet does not provide the following services: Housecleaning, garage or attic organizing, closet installation, climb tall ladders, move heavy furniture, dispose of furniture, or heavy purged items.
Service requests that are dangerous, unsuitable, or illegal will not be considered.

Both the Client and Just Let Juliet have the right to terminate this Service Agreement at any time.
This Service Agreement shall remain in effect until such time as either the Client or Just Let Juliet, LLC requests to terminate services in writing. By signing below, the Client agrees to the above pricing and policies.
Schedule Your complimentary 30-Minute Consultation Today
Scheduling a consultation with Just Let Juliet is a seamless and hassle-free process. During the consultation, I will attentively listen to your needs, goals, and preferences, ensuring a thorough understanding of how I can best support you. I'll discuss our range of services, answer any questions you may have, and work together to create a customized plan tailored to your requirements. At Just Let Juliet, I prioritize clear communication and exceptional customer service, making the consultation experience informative, engaging, and the first step towards a more efficient and stress-free life.