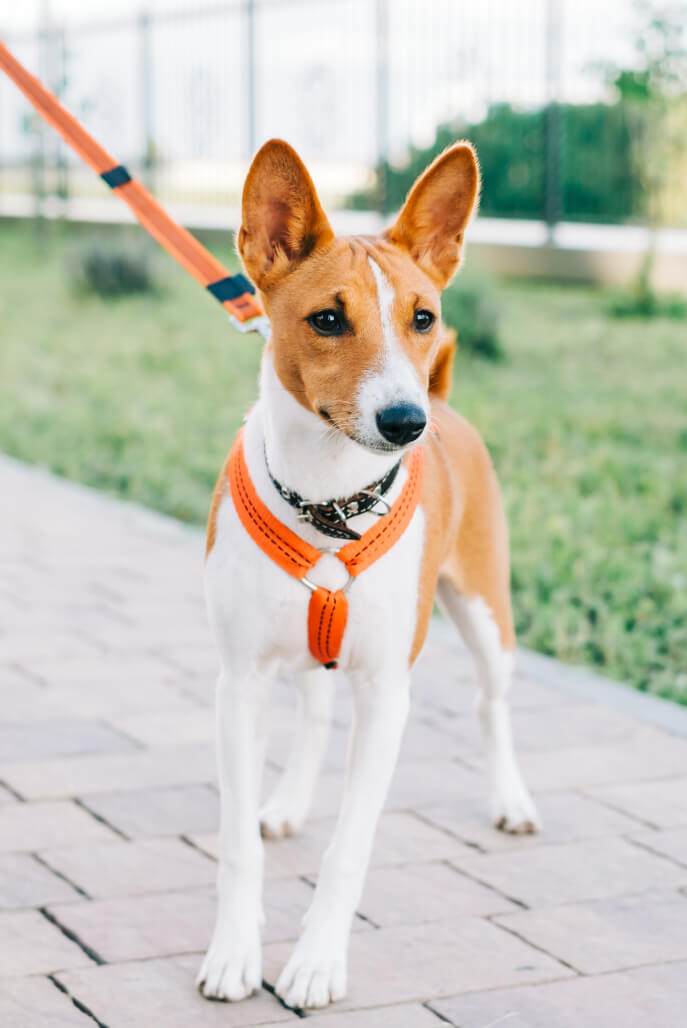 Relax And Enjoy Your Time
Your Trusted House Sitter
When you're on vacation, you want peace of mind, knowing that your home is safe and well taken care of. Just Let Juliet offers professional house sitting services, allowing you to relax and enjoy your time away while we handle the responsibilities of maintaining your home.
Collect Mail, Newspapers, Deliveries, And Trash Cans
A telltale sign of an empty home is a pile of mail, newspapers, or overflowing trash cans. Just Let Juliet will collect your mail, newspapers, and deliveries, and take care of trash can management. I'll ensure that your home looks lived in, deterring any potential burglars and maintaining the appearance of an occupied residence.
Leaving your pets behind can be stressful, but with Just Let Juliet, you can trust that your furry friends will be in good hands. We offer reliable pet sitting services, ensuring that your pets receive the care, attention, and love they deserve while you're away. I'll follow your instructions and keep your pets comfortable and content.
Maintaining the appearance of an occupied home is crucial for security. Just Let Juliet will raise and lower the blinds, giving your home a lived-in appearance. I'll follow your preferences and create a schedule that simulates your normal daily routine, adding an extra layer of security to your home.
Restock The Refrigerator, Pantry, And Bar Before Arrival
Returning from a vacation to an empty refrigerator and pantry is not the best way to end your trip. Just Let Juliet will restock your refrigerator, pantry, and bar before your arrival. I'll ensure that you have the essentials and any specific items you've requested, allowing you to return home to a fully stocked kitchen.
Proper lighting can enhance the security and ambiance of your home. Just Let Juliet will turn lights on and off at appropriate times, giving the appearance that someone is home. I'll create a lighting schedule tailored to your preferences, adding an extra layer of security and ensuring your home looks inviting.
Don't let your plants suffer while you're away. Just Let Juliet will water your indoor and outdoor plants, ensuring they receive the care they need to stay healthy and vibrant. I'll follow your instructions and make sure your plants thrive in your absence.
Schedule Your complimentary 30-Minute Consultation Today
Scheduling a consultation with Just Let Juliet is a seamless and hassle-free process. During the consultation, I will attentively listen to your needs, goals, and preferences, ensuring a thorough understanding of how I can best support you. I'll discuss our range of services, answer any questions you may have, and work together to create a customized plan tailored to your requirements. At Just Let Juliet, I prioritize clear communication and exceptional customer service, making the consultation experience informative, engaging, and the first step towards a more efficient and stress-free life.