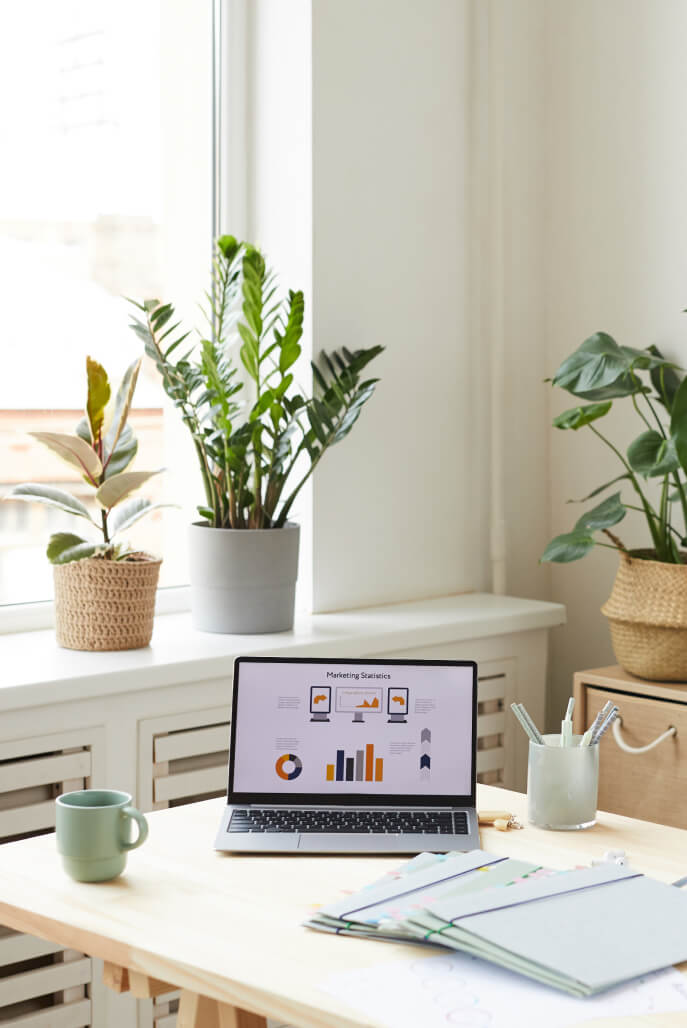 Focus On What Matters Most
Your Virtual Assistant Solution
In today's fast-paced world, managing time effectively is essential. Whether you're a busy mom, a small business owner, or a corporate powerhouse, Just Let Juliet is here to help. My virtual assistant services are designed to ensure that nothing falls through the cracks, allowing you to focus on what matters most.
Virtual assistant services
Finding the right vendors for your business or personal needs can be a time-consuming task. Just Let Juliet offers comprehensive vendor research services. I'll conduct thorough research, gather information, and provide you with a curated list of potential vendors, saving you valuable time and ensuring you make informed decisions.
Travel And Entertainment Arrangements
Planning travel or entertainment can be a complex and time-consuming process. Just Let Juliet can take care of all your travel and entertainment arrangements. From booking flights and accommodations to arranging transportation and activities, I'll handle the logistics, ensuring your trips and events are seamless and enjoyable.
Managing shipping can be a logistical challenge, especially for small businesses. Just Let Juliet offers shipping assistance, coordinating with shipping carriers, and ensuring that your packages are properly labeled, tracked, and delivered on time. I'll handle the details, allowing you to focus on your core responsibilities.
Maintaining an organized workspace is essential for productivity and efficiency. Just Let Juliet can assist with filing and organizing tasks. I'll help you establish systems, sort and categorize documents, and create a streamlined workflow. Say goodbye to clutter and hello to an organized and productive work environment.
Sending out mailings can be a time-consuming task, whether it's for marketing purposes or personal correspondence. Just Let Juliet will take care of your mailings, from addressing envelopes to affixing stamps and ensuring timely delivery. I'll handle the logistics, allowing you to focus on other important tasks.
Sometimes, special projects arise that require dedicated attention and focus. Just Let Juliet is here to assist with your special projects, providing support, research, coordination, and implementation. I'll work closely with you to ensure that your projects are executed successfully and efficiently.
Schedule Your complimentary 30-Minute Consultation Today
Scheduling a consultation with Just Let Juliet is a seamless and hassle-free process. During the consultation, I will attentively listen to your needs, goals, and preferences, ensuring a thorough understanding of how I can best support you. I'll discuss our range of services, answer any questions you may have, and work together to create a customized plan tailored to your requirements. At Just Let Juliet, I prioritize clear communication and exceptional customer service, making the consultation experience informative, engaging, and the first step towards a more efficient and stress-free life.